Silas H.H. Mathes- A Civil War Soldier- Letters Home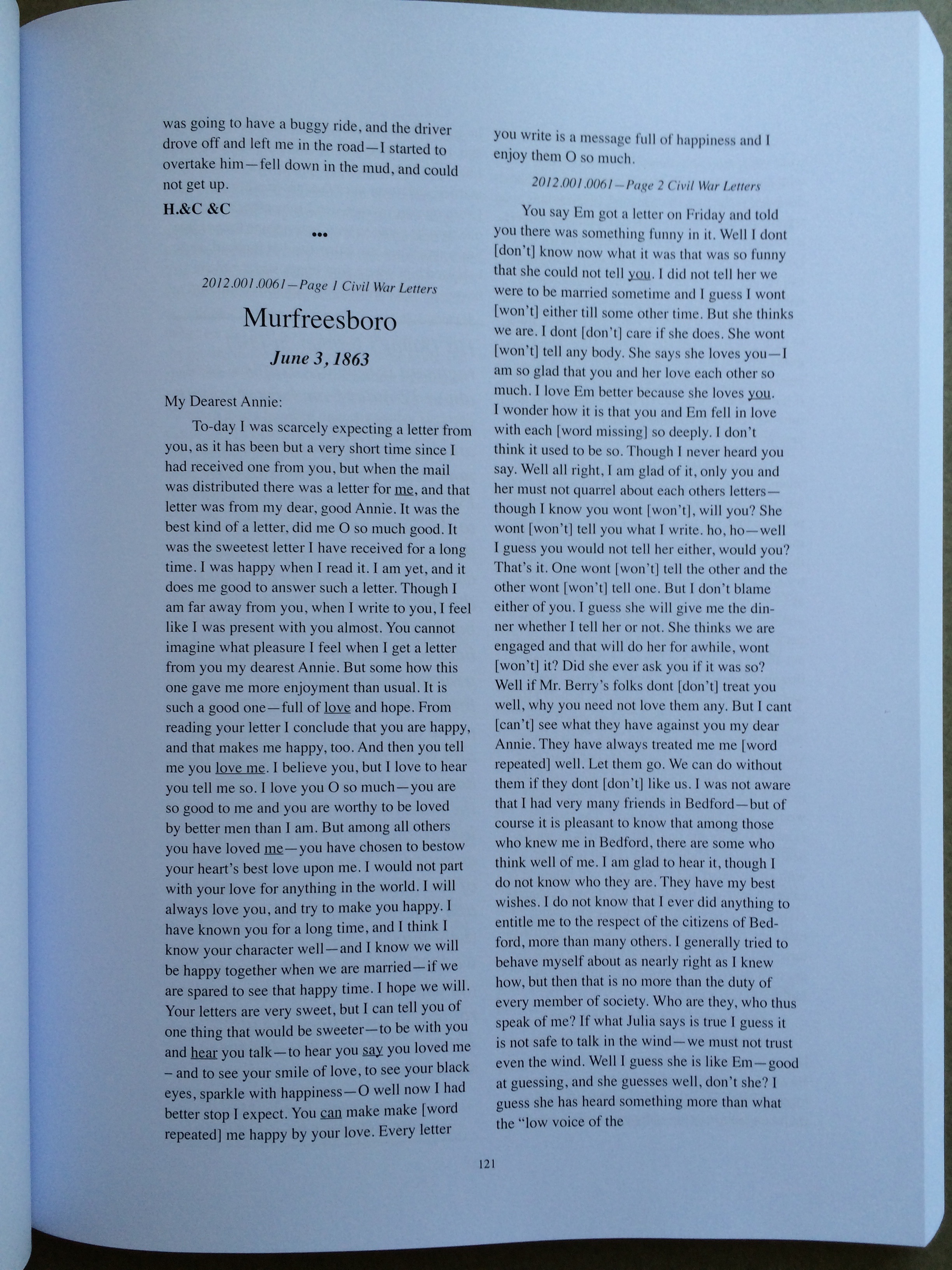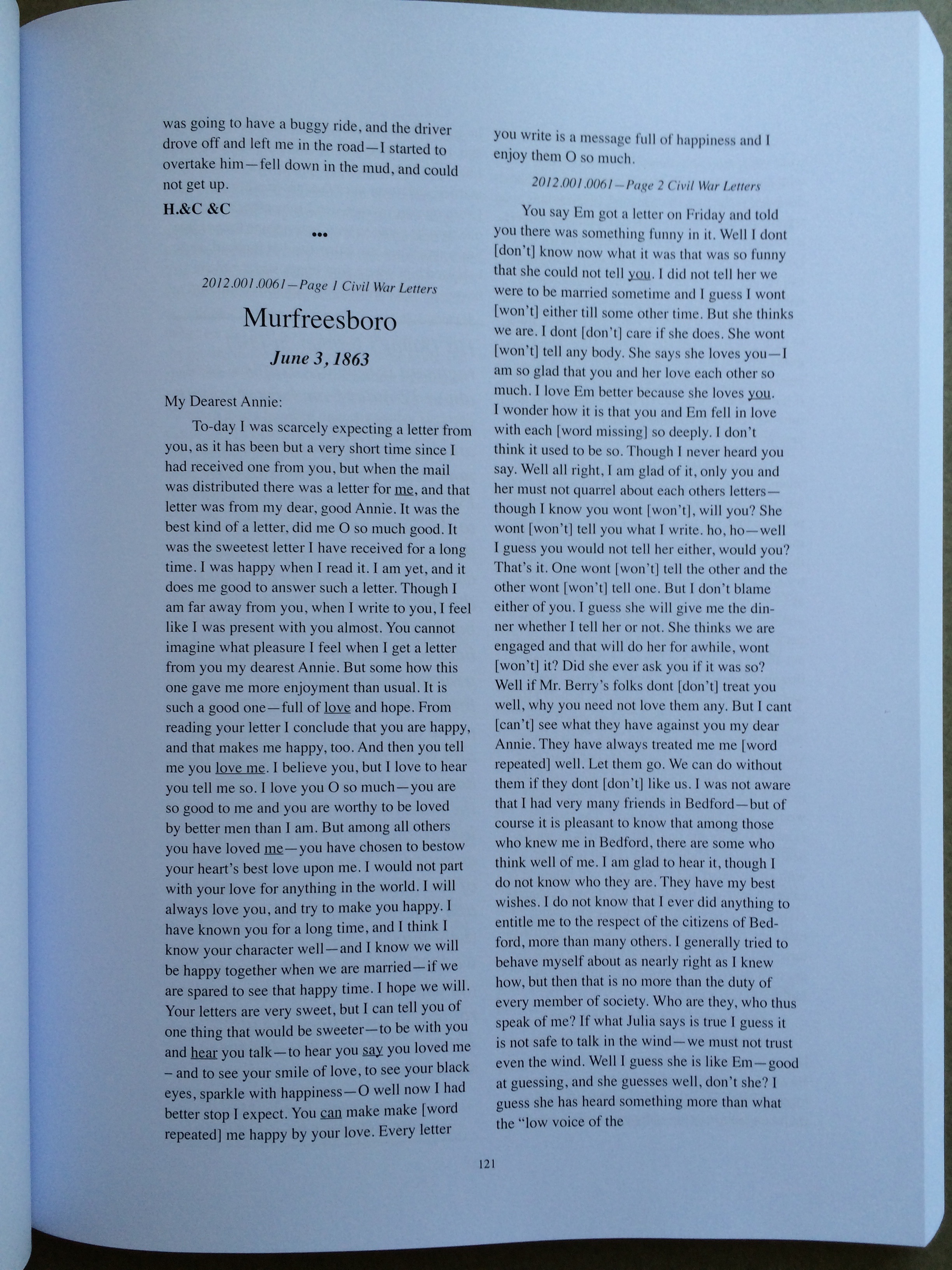 Silas H.H. Mathes- A Civil War Soldier- Letters Home
Printed in 2014. Presented by the Lawrence County Museum of History and the Edward L. Hutton Research Museum, Letters Home is a book which includes a collection of letters written during the American Civil War by Union soldier, Silas H.H. Mathes to his girlfriend, Hester Ann Rogers, who lived in Bedford, Ind.
These letters form an almost complete diary of his army life (1861-1864) covering practically every day of his service in the Indiana Fifteenth Volunteer Infantry and later (beginning Jan. 1863) in the United States Signal Corps.
In addition to expressing his love to Annie, the letters speak of Civil War news at locations on the Western Front of the Union Army of the Cumberland, early information about the Signal Corps, inquiries about friends and relatives, and concern for those at home as well as for those serving in the war.